As an orthodontic practice, we are a provider of dental services. Consequently when we bill to insurance, we bill to dental rather than health insurance. We will bill to any private dental insurance company (however, we do not participate with or bill to any of the public programs).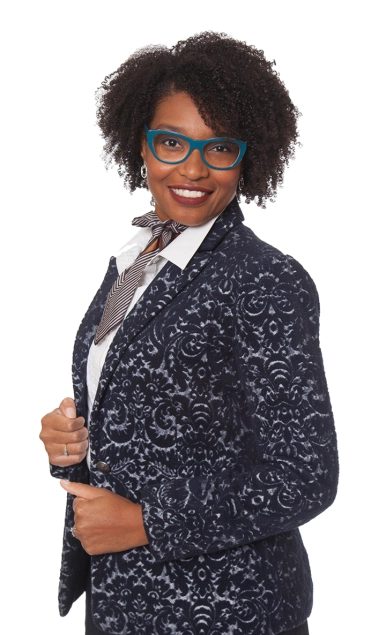 Prior to your initial consultation, we will call your dental insurance company for you to find out any applicable orthodontic benefits, including the anticipated level of coverage. Please provide us with your dental insurance information prior to your appointment so that we can prepare this information for you in time for your visit. We will let you know what we find out at the initial consultation. It is important to stress that the numbers quoted initially by insurance companies are their estimate of benefits and not a guarantee of payments that they will ultimately make. We have an extremely committed team that works diligently to help you recover the highest possible dental benefit.
Another important thing to know is that insurance billing and payments for orthodontic care work a little differently than with other types of healthcare. Orthodontic care is billed and paid over the course of active treatment, rather than on a per-visit or per-service basis. Payment frequency is determined by each individual insurance plan, and may be monthly, quarterly, biannually, annually, or all at once. Payments may be made directly to our office or to you as the subscriber, depending on your individual insurance plan's rules. If you have any additional questions about your plan's benefits, please call your insurance company directly or ask the Human Resources staff at your employer.
Our staff understands that insurance can be intimidating and work hard to make this part of your orthodontic treatment as simple as possible for you!