Lots and lots of options!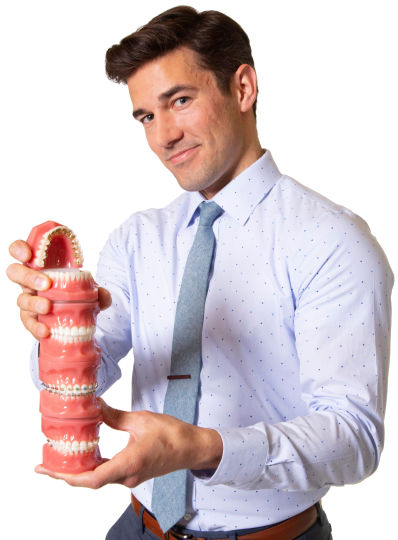 The dynamic teenage years, when kids have most of their permanent teeth but are still actively growing, are a great time for orthodontics. At our complimentary consultations, we'll give you straight talk about what a realistic window of opportunity is for your child's treatment, so that you can choose a timeline that works for your family. We'll also help you to understand whether orthodontics for your child would be functional, aesthetic or both. Our goal is that you leave your orthodontic consultation confidently informed about your child's dental development and treatment options, so that you can feel confident in your choices.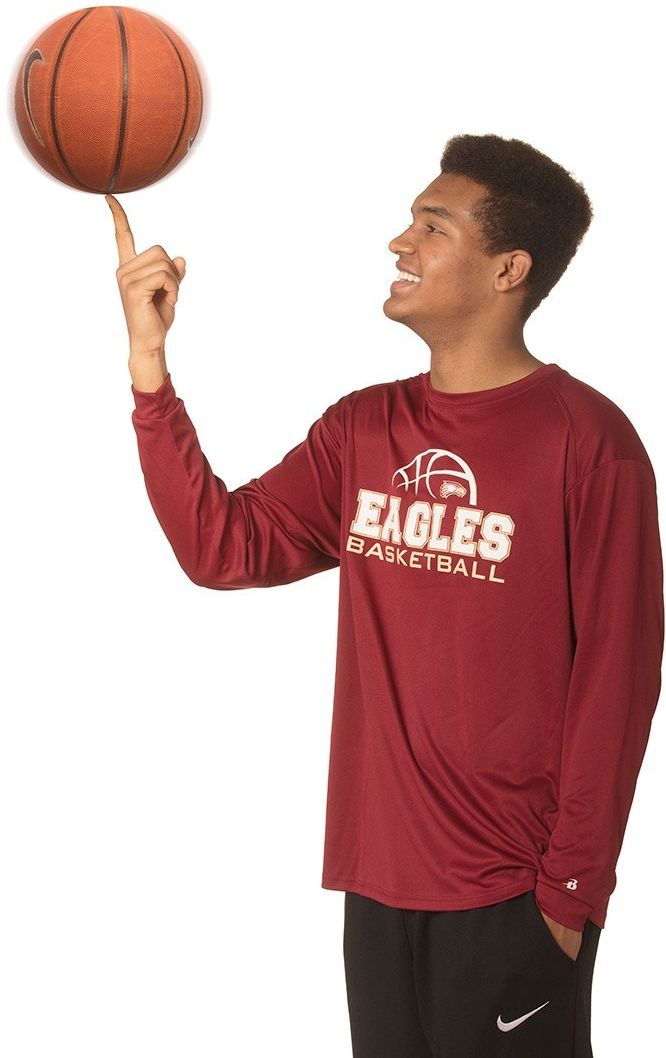 Teens can choose from traditional metal brackets, invisible ceramic brackets, and removable aligner trays for their braces.

Clear ceramic and metal braces work and cost exactly the same, so it's up to you which look you prefer. With both types of brackets, patients can use colored or clear ties (a tiny rubber band that holds the wire to the brackets), and can change colors at each and every appointment to keep things fresh and fun!
To experiment with different color combinations that we offer, visit the Colour Your Smile website.
Aligner trays are another good option for teens. They must be worn at least 22 hours a day, but they are removable for eating and cleaning teeth, which makes them popular with patients of all ages.
Check out our YouTube channel to learn more about these and other treatment options!