Orthodontics is an investment in yourself or your child, resulting in better function, comfort, aesthetics, and confidence for a lifetime! There are many tools to help make orthodontics affordable.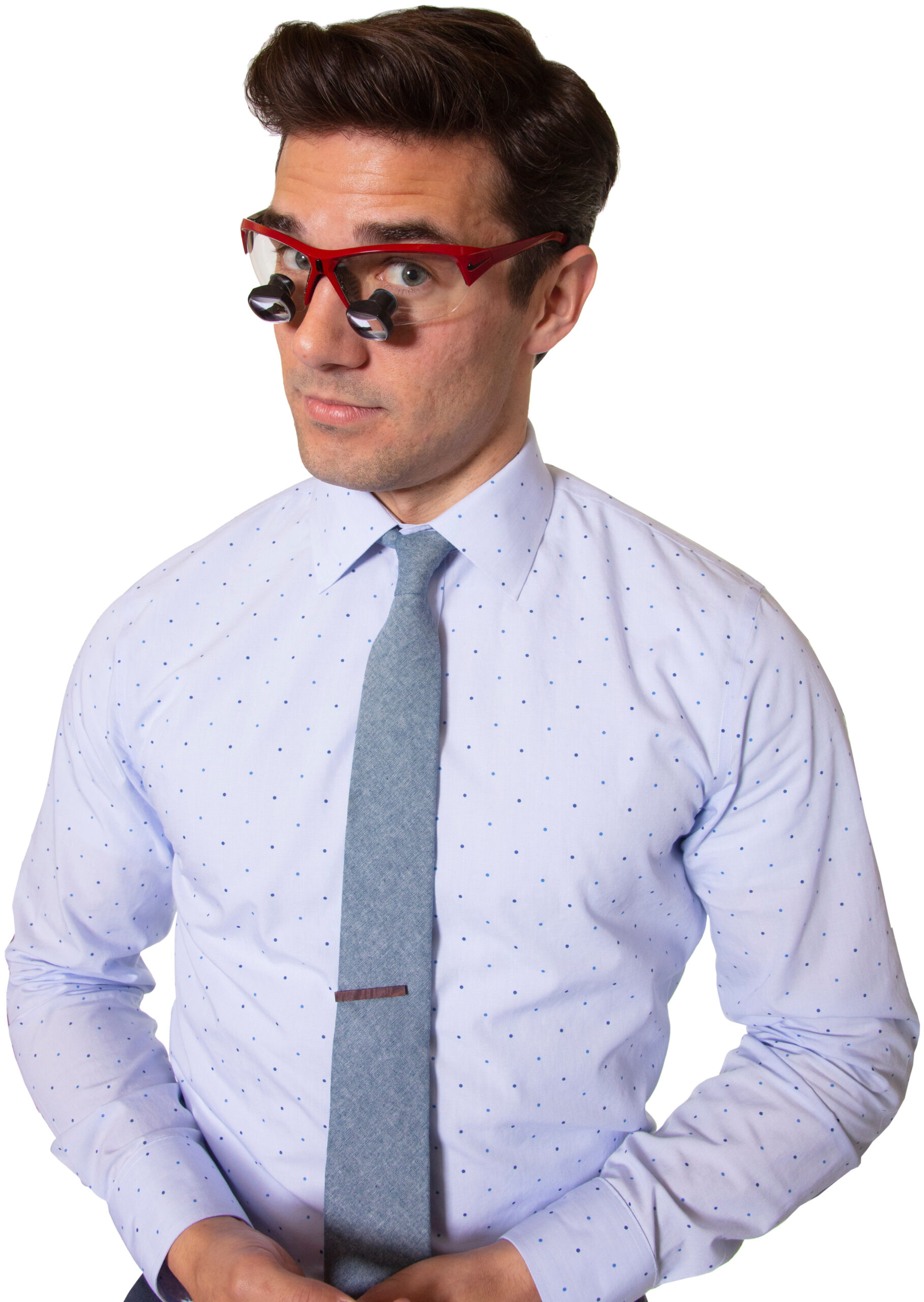 Even the best orthodontic insurance is typically only designed to cover a portion of treatment fees. However, many employers offer Flexible Spending Accounts (FSAs), Health Spending Accounts (HSAs), or other programs, which allow pre-tax funds to be used for orthodontic care.

We offer interest-free financing over the course of treatment. This means that after the initial down payment, the treatment fee may be paid in monthly or annual increments over the estimated length of treatment.

Additionally, Ames & Peterson Orthodontics does participate with Care Credit, which can be used for the down payment or to obtain longer payment terms than we can extend in our office. However, payment with Care Credit typically involves interest, which would increase the overall out-of-pocket cost of orthodontics. If you are interested in applying for Care Credit, please visit their website for more information.

Because treatment plans and therefore treatment fees vary widely for each individual, we make our new patient consultations completely free, so that you can come in and get all of your questions answered. Please contact our office to schedule yours today!