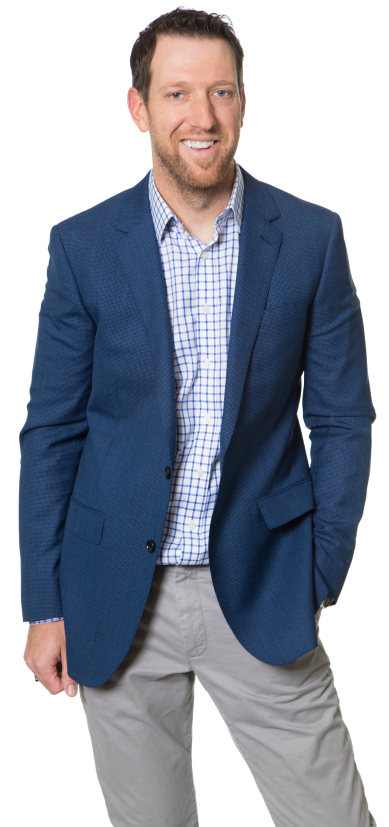 Ames & Peterson Orthodontics is always welcoming new patients of all ages to our office. Referral from a dentist is not required, although it is necessary to be under the care of a general dentist throughout orthodontic treatment. There is no pain or discomfort involved in a New Patient Consultation, and it is completely free of charge. We know there are many options and promises about orthodontic treatment competing for your attention today. We welcome you to our office to find out the advantages of one-on-one treatment by a board-certified orthodontist.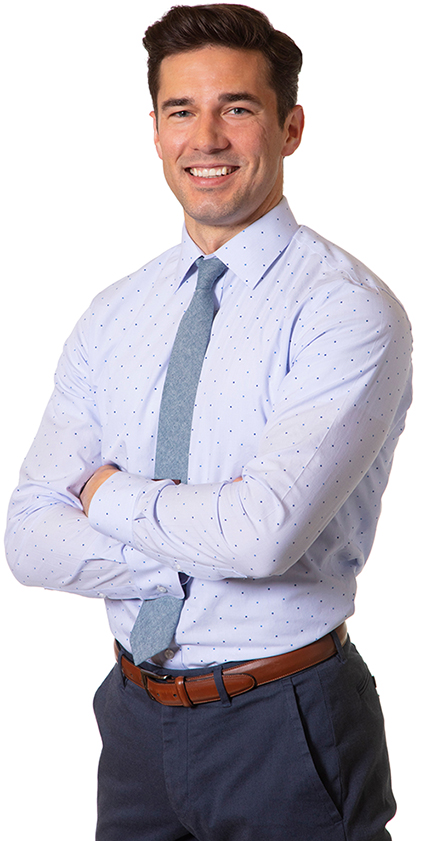 Your orthodontist is the specialist who engineers the smile of your dreams and the comfortable, functional bite that will protect your teeth and jaws for a lifetime. Both Dr. Ames and Dr. Peterson are highly trained in orthodontics and dentofacial orthopedics, which means that beyond their dentistry degree, they have completed advanced studies in facial aesthetics and the function of the teeth and jaws.
We welcome you to our office to find out all the ways we can help you achieve your goals, and further explore the power of orthodontics to shape your smile and your life!