As you probably already know if you have spent any time on our Facebook page or in our offices, our sense of humor is never too far from the surface. We take your treatment very seriously, but not ourselves! If we're going to spend months or years together over the course of your treatment, we know that coming to our office needs to be fun!
Our office often feels like a social destination in its own right, and we go out of our way to make sure that our patients love coming to see us. The coffee bar in our Moorhead office is legendary, serving up anything from barista-crafted espresso drinks to freshly-blended smoothies. Our Detroit Lakes office beautiful gardens and warm atmosphere make it a team favorite. Both offices feature original art by our own in-house artist Ewelina, as well as other local artists.
We cluster the types of adjustment appointments that you have most often in the early morning and late afternoon, to be as accommodating to school and work as possible. And of course, regardless of which of our offices you prefer, we save time in your busy schedule by making sure you have a beverage for the road as well!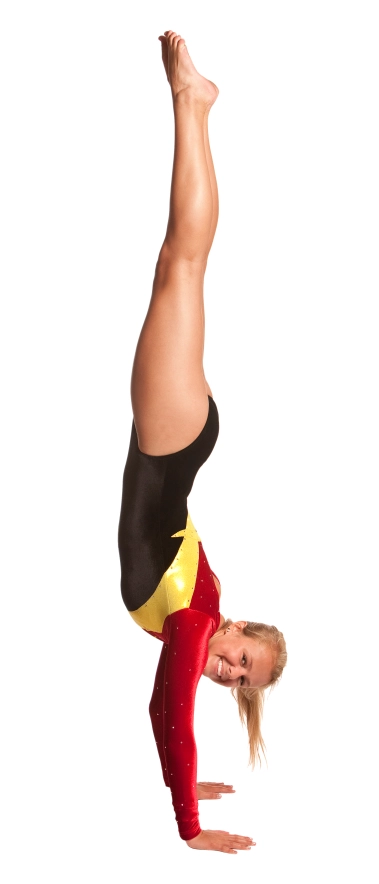 With continuing education and research, we stay on the vanguard of available techniques and technology in all aspects of our practice. From our premium braces, our work with 3D digital imaging and in-house 3D printing, or our convenient online patient portal, we harness the latest technology to improve our patients' overall experience.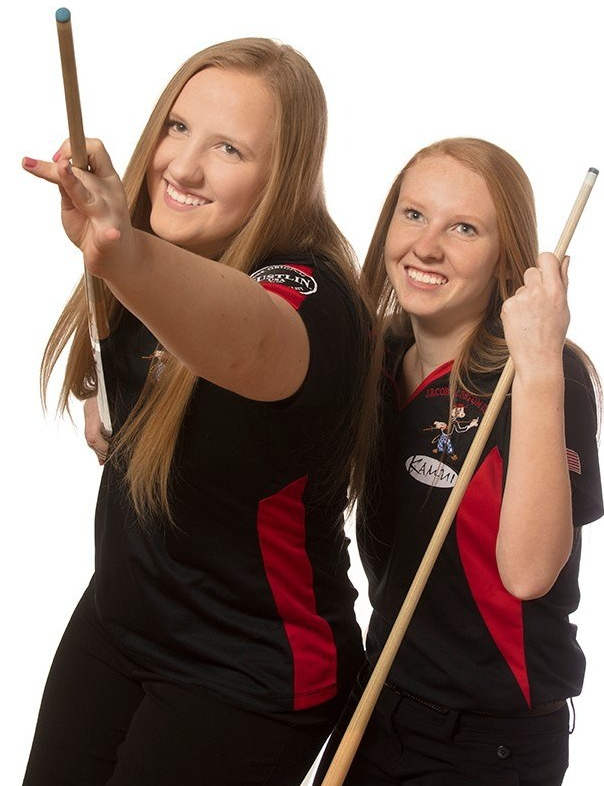 Many may not know that we are actually one of the larger orthodontic practices in the country, so our experience working with a variety of techniques and cases is extensive. We have close working relationships with other specialists in the area, and are happy to collaborate in a care team with your dentist or other specialists to bring out the smile of your dreams.
Our new patient consultations are always complimentary, so we invite you to come sit down with us so we can discuss how to make your orthodontic dreams a reality!