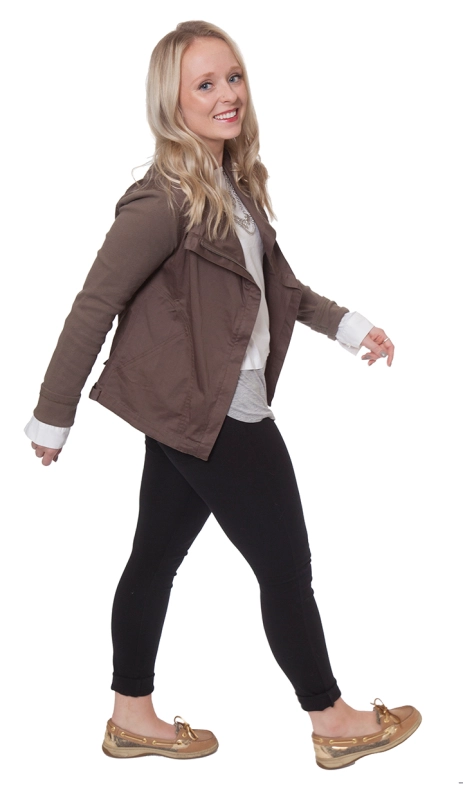 *PLEASE DO NOT USE THIS FORM FOR EMERGENCY CONTACT
Are you ready to start your orthodontic journey?
The best way to reach us is via phone during office hours, so that we may provide the top-notch customer service that we are known for.
However, if this is not convenient for you, please use the form below to request a Complimentary New Patient Consultation, ask us a question, or send us feedback.
We look forward to hearing from you!