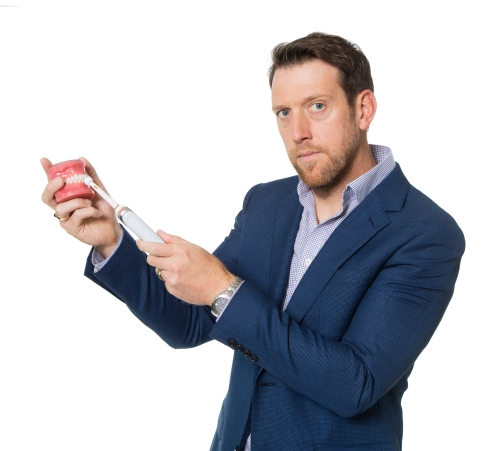 There's no doubt about it, braces are admirable food catchers, and it's important to keep your teeth extra-clean during orthodontic care! We are very proud of the work that we do to educate and guide our patients towards better oral hygiene during their orthodontic treatment.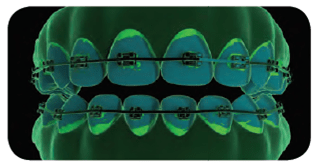 At the banding and first follow-up appointments, our dental assistants and hygienists devote extra time to making sure patients understand how to take the best care of their teeth and gums. We assess and discuss oral hygiene at every subsequent visit, and work closely with general dentists in monitoring patients' oral hygiene status.
Time to "brush up" (sorry) on your oral hygiene techniques! Below are videos that show how to brush using manual or powered toothbrushes, and using interproximal brushes. Sometimes also called interdental brushes, these tiny brushes can help into the tiny spaces under wires and around brackets that larger brushes may miss.
As handy as interproximal brushes can be during orthodontics, they are not a replacement for flossing, which is still necessary to maintain the health of teeth and gums. Flossing around braces is made easier using a stiff floss threader or SuperflossTM , which has a built-in stiffened end that can easily be threaded around braces and bonded retainers.
For any patients or prospective patients who have particular challenges or reluctance with oral hygiene, we do have a "scare video" that we sometimes share. We do want to make sure that patients understand the risk of decalcification with poor oral hygiene during orthodontics. WARNING: this video is horribly, terribly, mortifyingly gross!