Hey, breakages can happen, and we're here to help! The good news is that most orthodontic mishaps are not urgent, and much can be done at home to immediately alleviate problems or discomfort. If a problem arises, please don't hesitate to call our office for assistance. During regular hours, our team will help with triage, and after hours a phone number to reach an on-call clinical team member is always provided on the outgoing message. In the event of an emergency involving trauma to the face (such as might occur in a fall or sports injury), please seek medical attention immediately and then give us a call.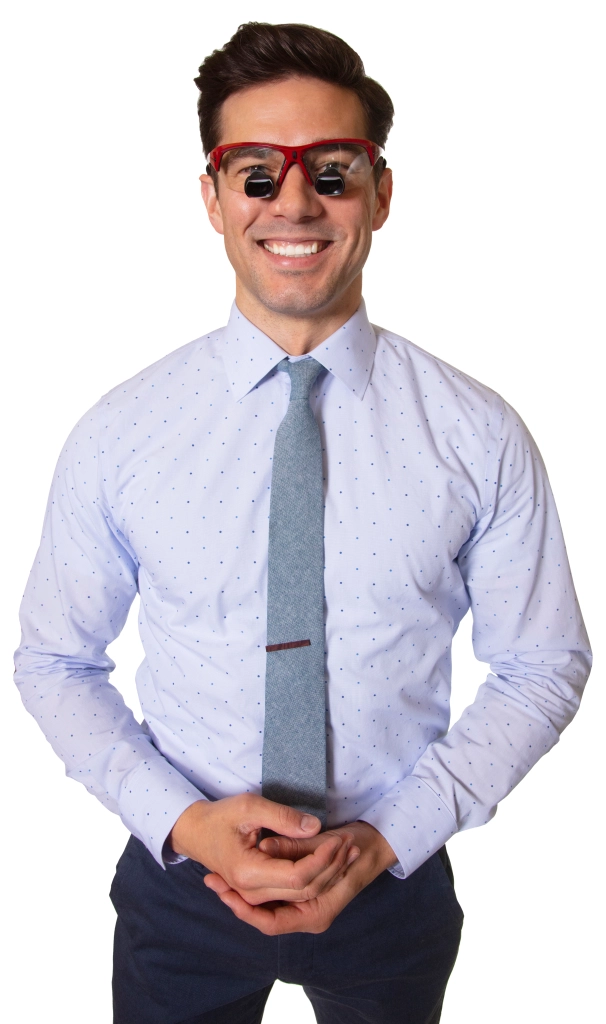 If you have broken or lost an appliance, please call us so that we can schedule an appointment to take an impression for a new device. If you are not an active patient with our office, we will notify you of any applicable fees for replacement appliances over the phone at the time of scheduling.

If you have broken, loose or poking parts of your braces, there are many things that you can do at home to help, or even correct the problem entirely. Please watch the following video to better understand the different parts of your braces. This will help you to find immediate solutions in our video library and to explain the problem to us when you call.
Emergency Prevention
As we all know, prevention is always better than having to solve a problem, so please take this opportunity to learn how to avoid orthodontic mishaps: