Observation Recall is for young patients who do not need braces right now, but might when they are older. We schedule a complimentary recall appointment once or twice a year to monitor the patient's facial growth and tooth development. There is no charge for recall appointments, and they take just 20-30 minutes.
Observation Recall appointments give you important information about your child. At the appointment, we check the development of the face and jaws, and see whether permanent teeth are erupting as they should. We talk to you about changes that have taken place since the last visit, any developmental issues we see, and whether treatment should start now or wait for additional growth.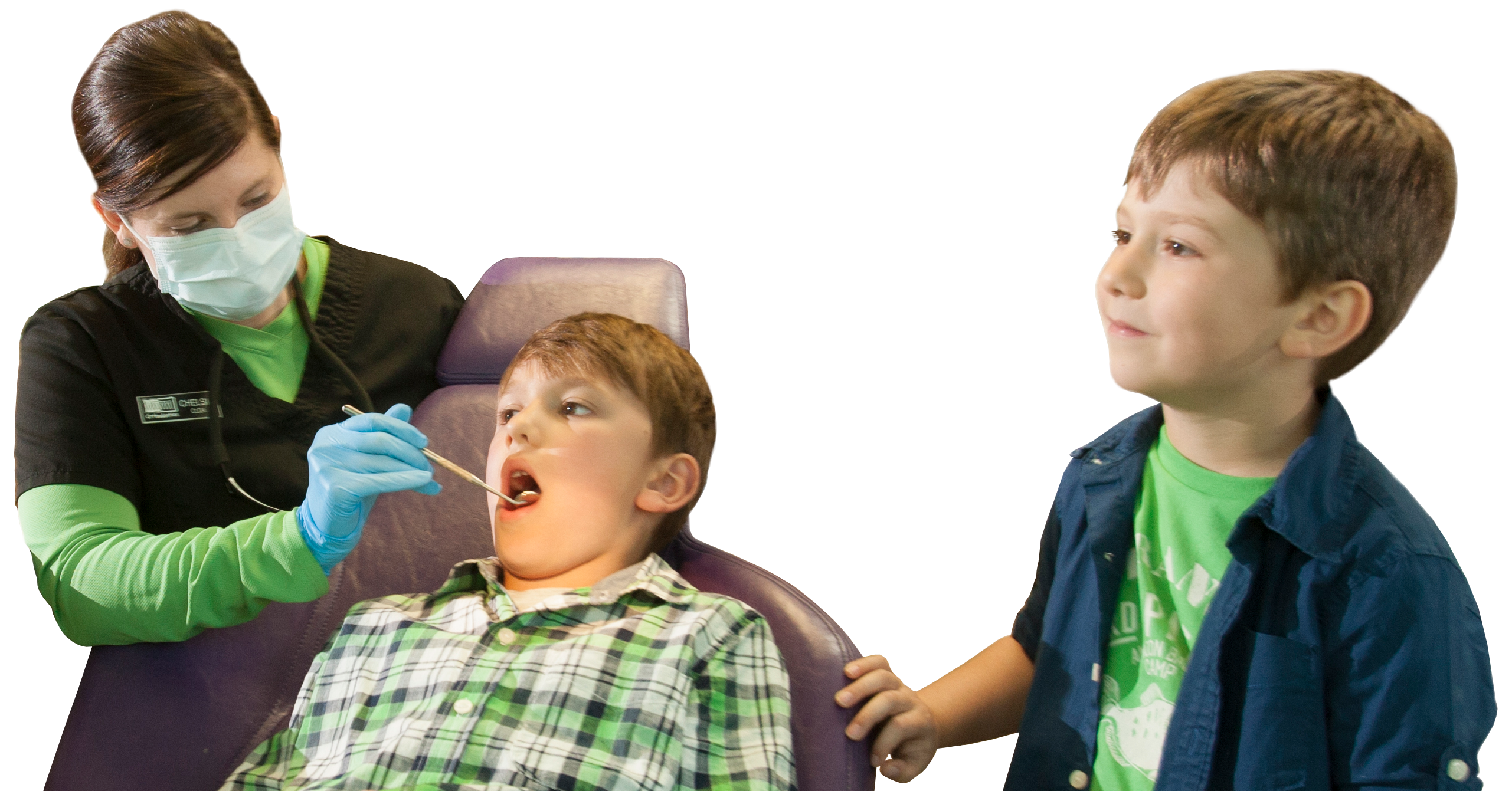 Observation Recall appointments help to prevent problems through early detection. Recall appointments are extremely important between the ages of 7 and 10 when the patient is still growing. Orthodontic treatment is effective at any age, but it can be faster, easier and less expensive if it begins during this period of greatest facial growth.
Typically, 65% of facial growth occurs by age 10, and the growth process is complete by age 20. There is a large window of opportunity to address developmental problems if treatment begins at the right time.
Our philosophy with children is that if an issue is likely to correct itself over time and natural growth, we will gladly let you know and continue to see your child in Observation Recall as they continue to grow. However, we also recognize that there can be social concerns, such as teasing or bullying relating to appearance of misaligned teeth, and we recognize these concerns to be absolutely legitimate since they can profoundly impact the confidence of some children. We listen carefully to your concerns for your child, and offer treatment options to meet them.